2023-2024 Preschool Staff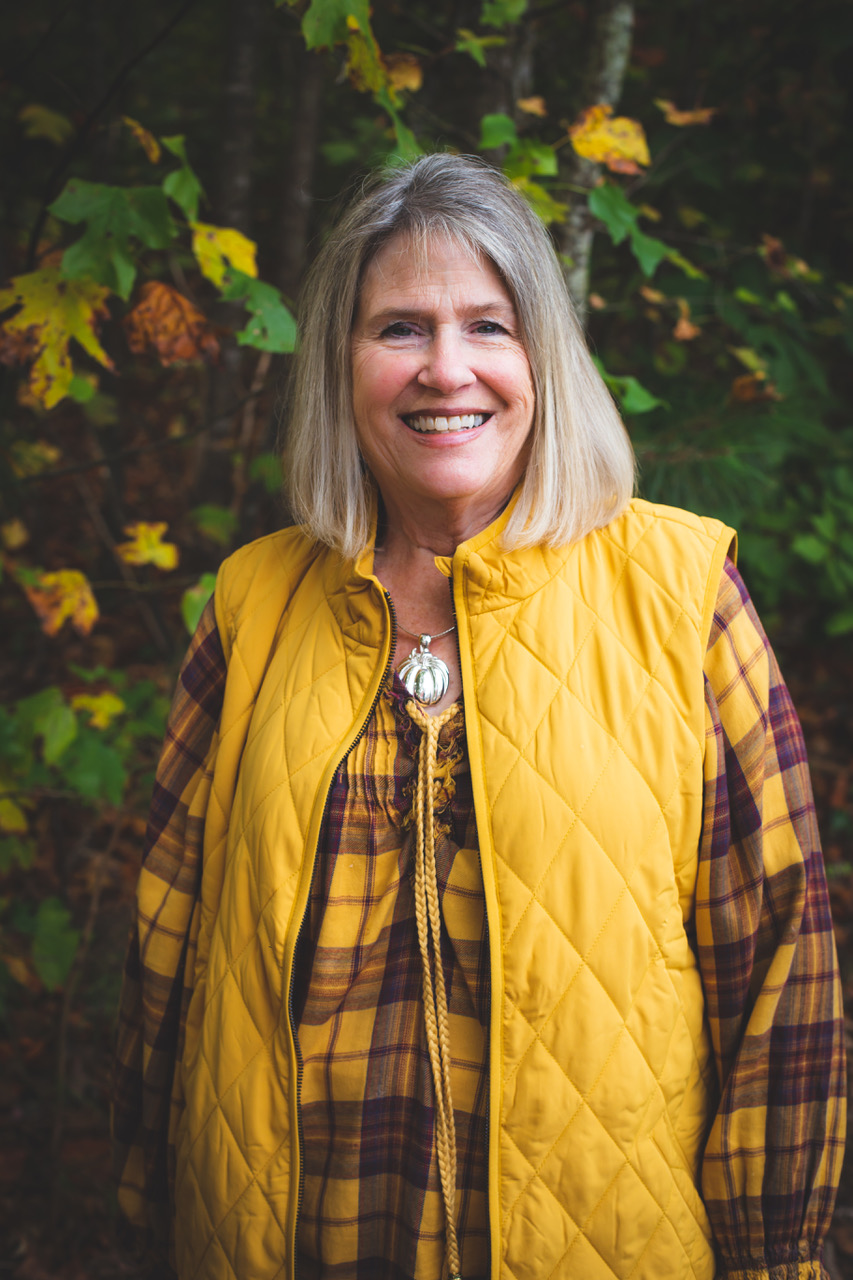 Kathi Underwood, Director
Ms. Kathi has been the director of Bascomb United Methodist Preschool (affectionately known as BUMP) for over 20 years and is a longtime member of Bascomb Church. Before becoming director of the preschool, Ms. Kathi taught in the fours and twos classes. Now her former students are bringing their little ones to the preschool, so it's a huge blessing for her to be part of this family-oriented ministry.
Ms. Kathi is a former high school teacher, holds a BS in education from Auburn University, and is certified to teach pre-k through 12th grade. Her true love is in preschool where we begin the process of developing a love of learning in our students as well as a beginning to their spiritual journeys as we teach the love of God and each other.
Ms. Kathi's family has been involved in the preschool for more than thirty years. Her daughters not only graduated from BUMP, but six of her grandchildren have also graduated.
Amie Jones, 4-year-olds
Ms. Amie is excited to be teaching at Bascomb United Methodist Preschool. Since her daughter is a BUMP alumni, she knows what a wonderful preschool program this is.
Ms. Amie has three children, holds a degree in Elementary Education, and has been teaching at BUMP for 8 years. Ms. Amie loves to learn and wants to foster that in her students. She believes Pre-K Is a perfect time to set the foundation for a love of learning. She will also be focusing on helping them get ready for kindergarten by teaching them to follow directions, follow routines, and to be organized.
She is excited to get to know your children and to help prepare them for elementary school. Ms. Amie is a firm believer in this program and thinks that structure and routine are beneficial to young children. Ms. Amie spends a lot of time teaching routine, organization, and following directions which are essential skills for learning. She looks forward to spending the year with your children!
Amy Matthews, 4-year-olds
Ms. Amy is so excited about this school year and getting to know everyone. Her class will have lots of fun learning and making new memories together! She received her degree from Georgia State University. Ms. Amy is married with three wonderful daughters and two lovely stepdaughters. This is her sixteenth year in Early Childhood Education. She has previously taught first grade and GA Pre-K, as well as, one year with the three's class last year.
Diana Garcia, 3-year-olds
Ms. Diana is so excited for this school year. She has been teaching preschool for ten years now and absolutely loves her job. Her class will be filled with fun, LOTS of learning and new adventures! Ms. Diana received her bachelor of Business Administration in Medellin, Colombia and is married with two children.
Julia Vincent, 3-year-olds
Ms. Julia is excited to be your child's teacher! This is her third year teaching at BUMP and she feels so blessed to get to be apart of such a great team. Her class will have an awesome year full of learning, fun, and new adventures. She looks forward to the many activities planned and can't wait to get to know you and your family!
Ms. Julia is married with three sons and has a pug. Her first grader and kindergartener both went to BUMP and her youngest is currently in the nursery!
Lesa Burgess, 2-year-olds
Ms. Lesa is excited to teach the twos this year! Her class is going to learn so many new things about our world, our school, and each other! She is so happy to see some familiar faces and to meet new ones!
Ms. Lesa is blessed with two daughters, four sons, her husband, two grandsons and two granddogs. She has been teaching for thirty-seven years; she has a BA in Secondary Education and a Masters in Educational Leadership. One day she wants to rescue sea turtles, but for now she enjoys teaching at BUMP, teaching virtual Spanish, and mentoring students at Mountain Education High School.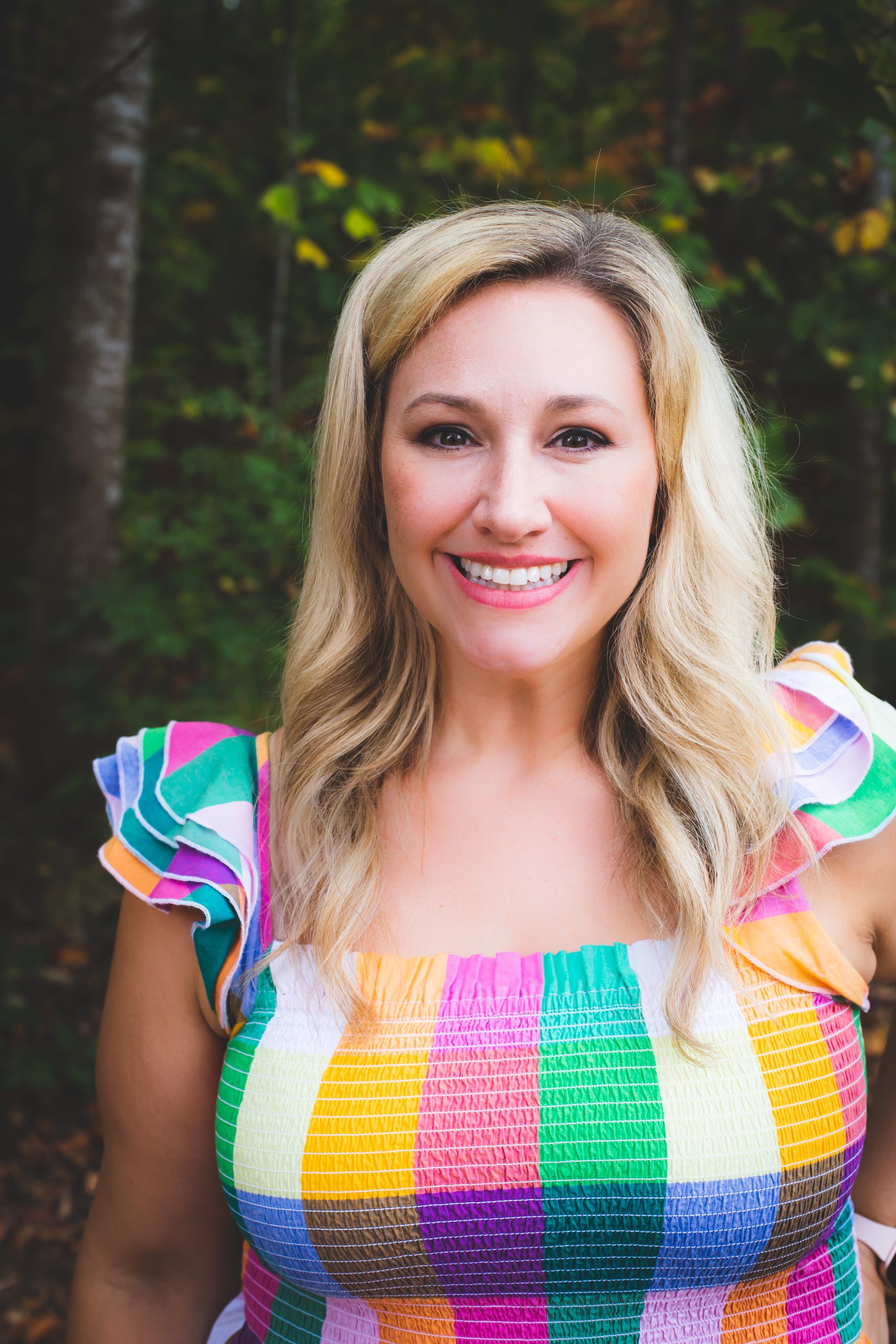 Whitney Gaeta, 2-year-olds
Ms. Whitney is so excited to be your child's teacher this year! This is her second year working at BUMP and she feels that God has led her to this wonderful place, as it has been a blessing for her family. She looks forward to an amazing year of learning and fun!
Ms. Whitney received her Bachelors of Science degree from Kennesaw State University with a focus in Genetics. Her previous roles were in executive leadership in healthcare and nonprofit organizations prior to motherhood. She is married with two children. She has a five year old son in Kindergarten that attended BUMP and currently has a daughter at BUMP.
Abby Snyder, 2-year-olds
Ms. Abby is so excited to be teaching Young twos this year! This is her third year working with preschool children and her second year in the young two's class. She is a writer, reader, and crocheter, and is about to complete her degree in Creative Writing. Ms. Abby was raised as a missionary kid in China and Thailand. She loves preschoolers and is looking forward to the school year with all of you!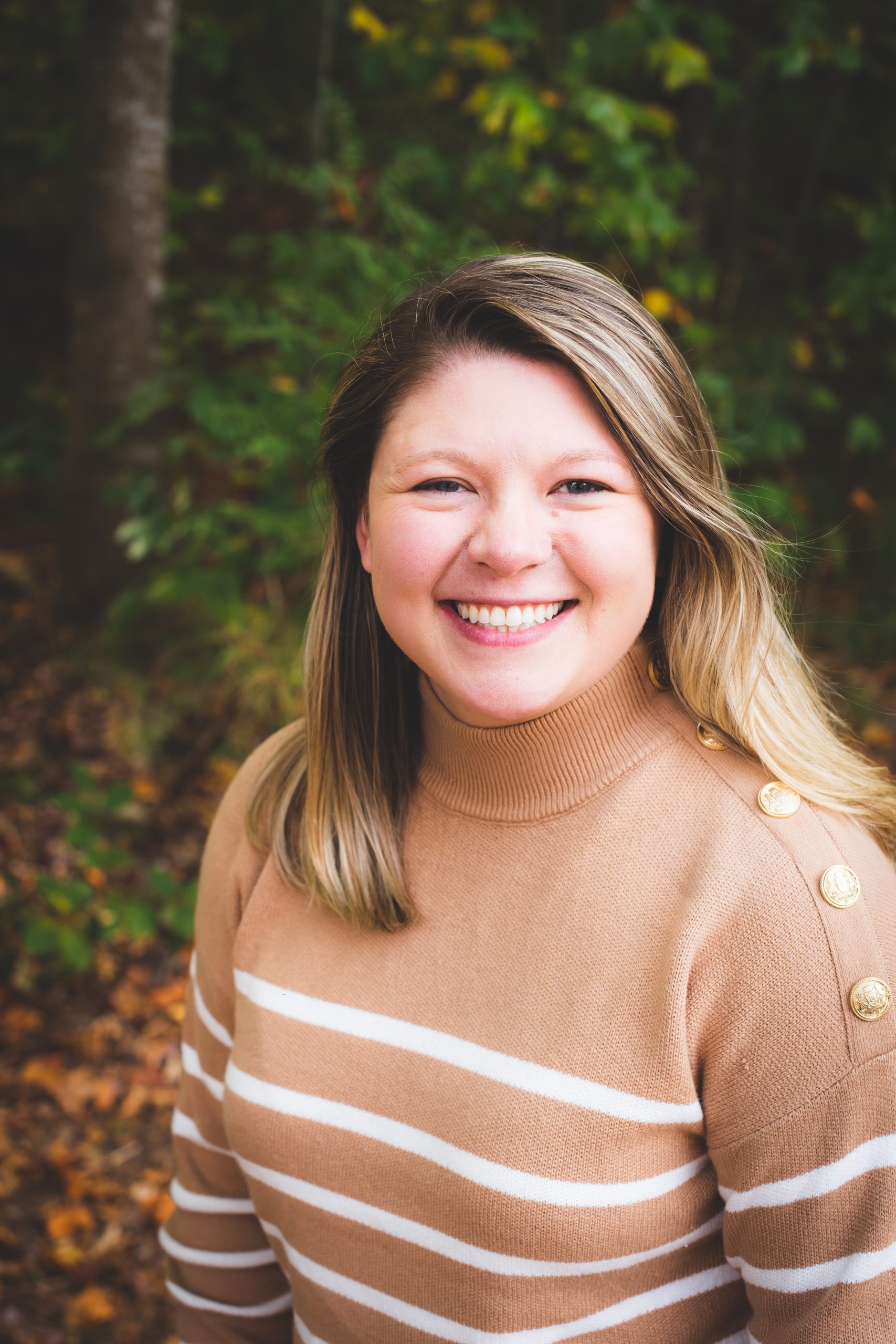 Blake O'Hara, Babies
Ms. Blake is so excited to be your child's teacher this year! This is her second year at BUMP and she feels very blessed to be here! She has three children that all attend BUMP and she couldn't be happier to be a part of this amazing team. She is looking forward to a wonderful year of fun and learning! Ms. Blake received her Bachelor's degree from Clemson University in 2016.
Tonya Croft, Science Teacher
Ms. Tonya is so excited to be teaching your precious little ones this year. She is in her fifth year teaching at BUMP and has loved being in this wonderful place. She has a very large family, including eight grandchildren! She also works with a non-profit teaching special needs adults. Her oldest son was in, our director, Ms. Kathi's class in BUMP!
Ms. Tonya holds a B.A. in International Affairs from KSU in 2002 and a B.A. in Emergency and Disaster Management and Homeland Security from APUS in 2012.
China Allmon, Music and Chapel Teacher, Assistant
Ms. China is so excited to be teaching music and chapel this year! In music class the children play instruments, dance, sing, and learn fundamental music concepts such as fast/slow, high/low, and loud/soft. We explore music genres, composers, and instrument families. In chapel the children learn about God's word, focusing on characters in the Bible and memorizing verses. We also learn how to pray and sing about Jesus and God's love for us!
This is Ms. China's second year with Bascomb Preschool. She also serve as the worship leader and children's director at Bascomb UMC and teach music lessons to all ages in the youth wing of Bascomb. She received her bachelors of science in music management at Georgia State University. She has experience in leading music camps including the How Big is Your Dream Foundation's Summer Academy.
Lois Croft, Assistant
Ms. Lois has a very large family and works with her daughter Ms. Tonya teaching small groups as well as Math and Science. Everyone calls her Nana because some of the teachers went to preschool with her grandchildren and knew her then! We still call her Nana. Ms. Lois is so excited to be teaching at BUMP again this year.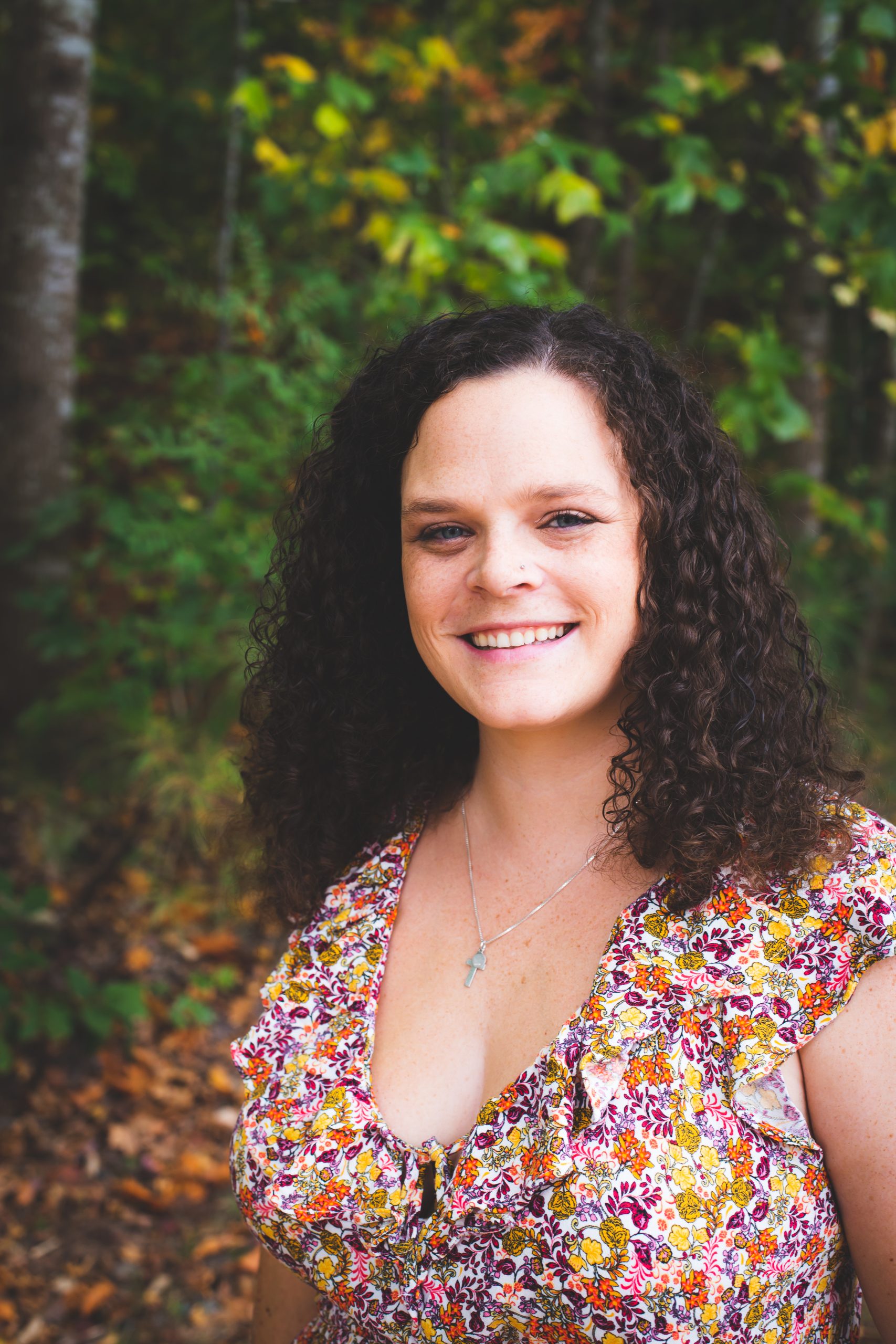 Ashley Daves, Assistant
Ashley Eads, Assistant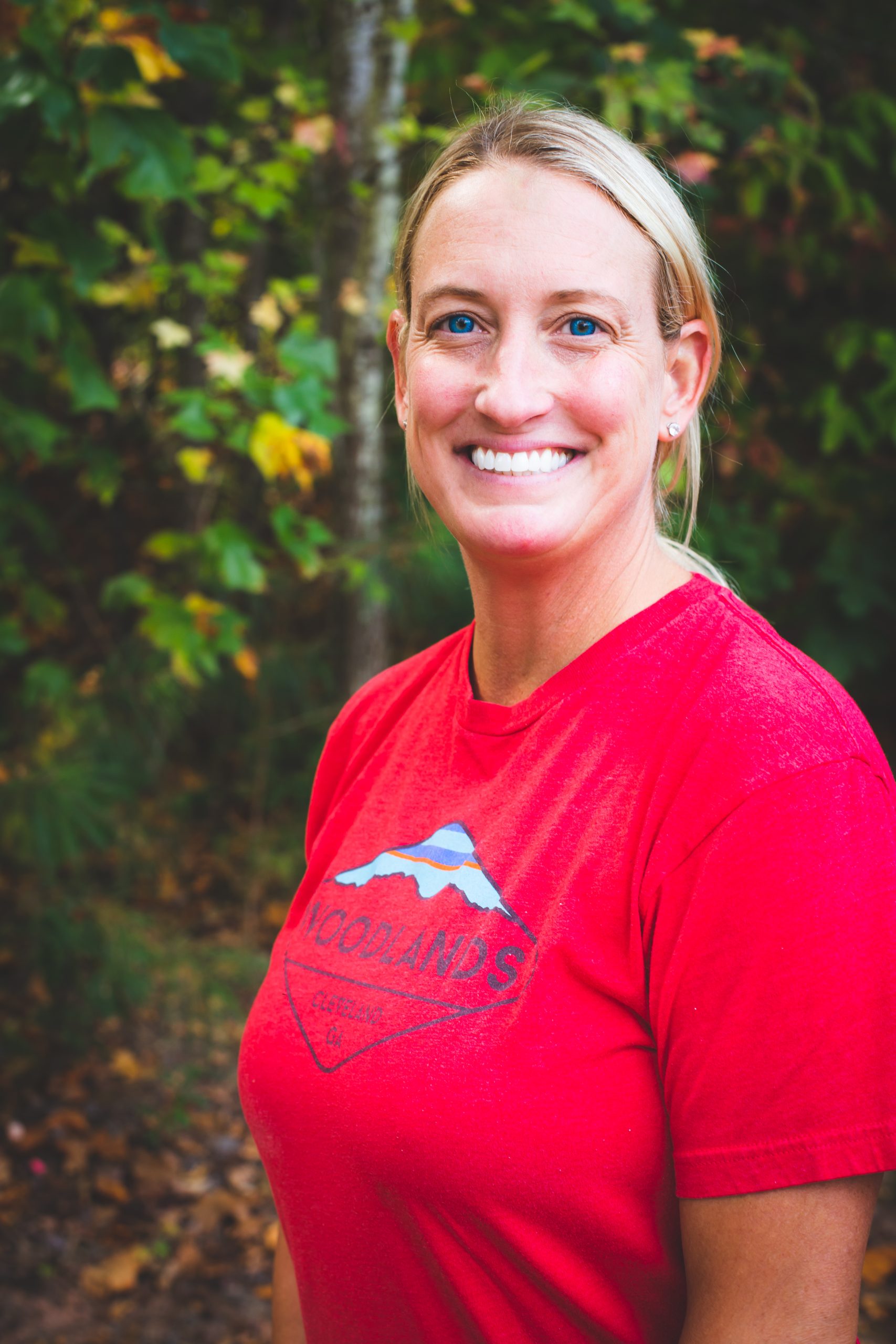 Shannon Fitzgerald, Assistant
Mina Gomez, Assistant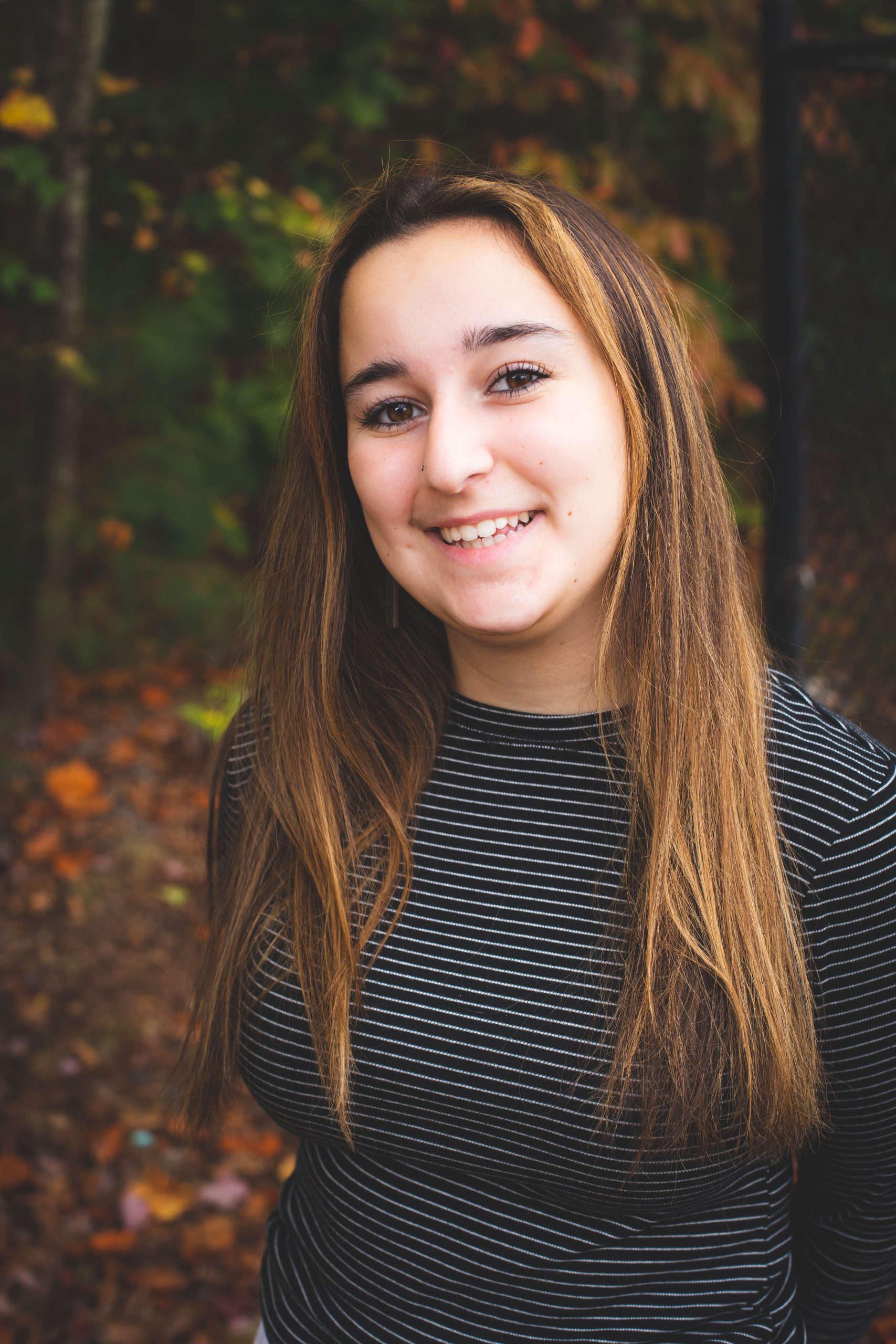 Sadie Underwood, Assistant
Carmel McKoy, Assistant